Dan Sahar on
5 min read
Kony 2012 – a network side view
The first time I learned about Kony 2012 was actually when Arnon, one of our first engineers, spotted a "strange" video that keeps on being viewed. This video claimed its stake as the #1 video in one of Qwilt's deployments in Europe and has maintained that position ever since
Being the curious kind, Arnon decided to look further into this and to his surprise he saw the same pattern repeat itself in other locations of the world including every European and US installation we have where Kony 2012 has been the #1 or #2 title for the past two weeks.
Just for a reference on how popular this video is (over 70 million views worldwide) we extracted data from a couple of our QB-100 devices. Both are analyzing and delivering traffic of roughly 100,000 households in Europe and the US. We can see that this video has been viewed over 130,000 times within that subscriber population over the past two weeks. That's over 1.3 views in each and every household – and this is for a 30 minute, professionally produced video, not your average 2 minute cat playing a piano video you usually see at the top of the list:
**QB-100 – EU Installation**
hitCount=135039
maxContentLen=140949826
**QB-100 – US Installation**
hitCount=136472
maxContentLen=140949826
Kony 2012
definitely a worthwhile watch and an important cause:
Ready to take the next step?
We have a team of content delivery experts ready to answer your questions.

Related resources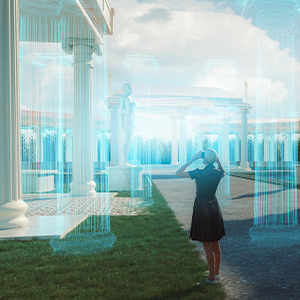 Blog
Bridging the many miles across immersive experiences
Event
Future of Video 2023
Blog
The CDN shake-up: What issues lie at the heart of a recent spate of acquisitions and exits?
Event
Capacity Europe 2023