Reimagining Content Delivery
Qwilt is the Fabric of the Open Edge
We uniquely partner with service providers worldwide to deliver media and applications at the very edge of neighborhoods, big and small. We make local delivery of internet experiences accessible through our open, developer-centric approach, unlocking greater capacity and higher quality experiences than ever before possible. We make it possible for content publishers to deliver their content in the quality it was originally imagined.
We've built a reputation, relationships and products that set us apart.
The Leadership Team
The brains behind Qwilt include a talented team of veterans from across the content delivery ecosystem.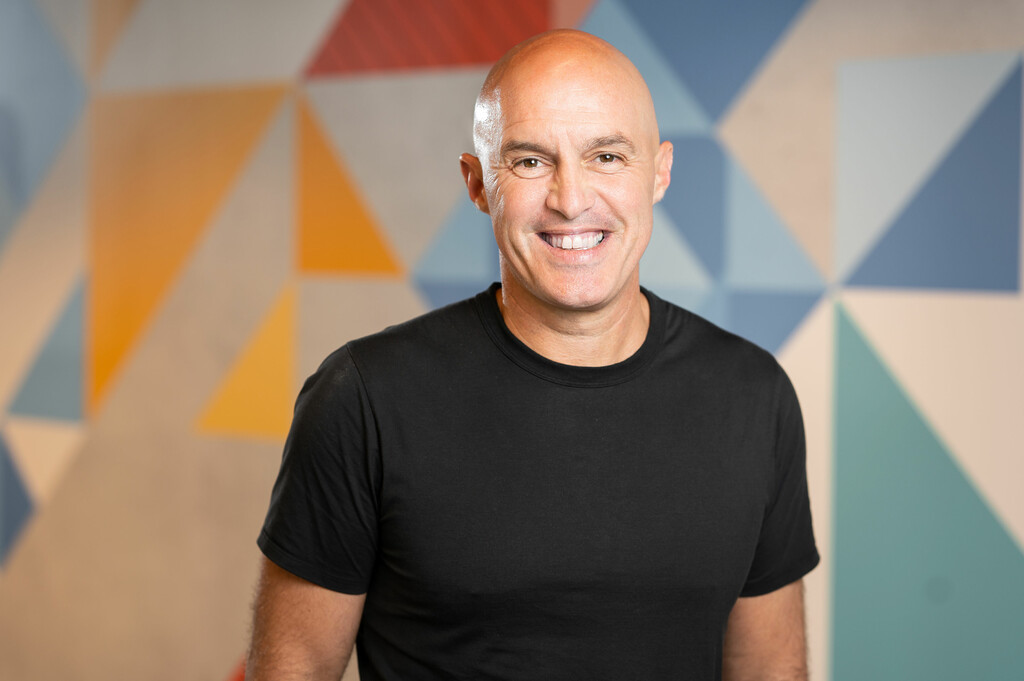 Alon Maor
CEO, Co-founder
Yoni Mizrahi
CFO
Jesper Knutsson
CCO, Service Providers
Jonathan Candee
CCO, Content Providers
Lisa Aussieker
SVP Marketing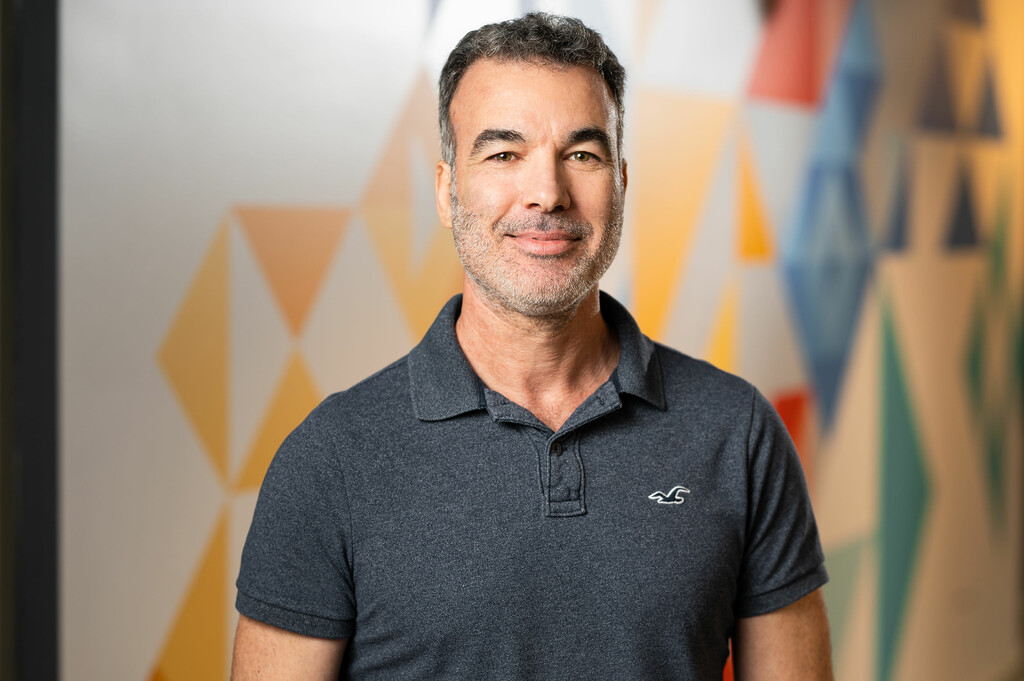 Nimrod Cohen
SVP Customer Support & Operations
Yoav Gressel
SVP Research & Development
Udi Lerner
SVP Products & Solutions
Hadar Vaturi
SVP People
The Board of Directors
Our board members have impressive track records in building long-term partnerships with entrepreneurs to bring disruptive innovation to the content delivery arena.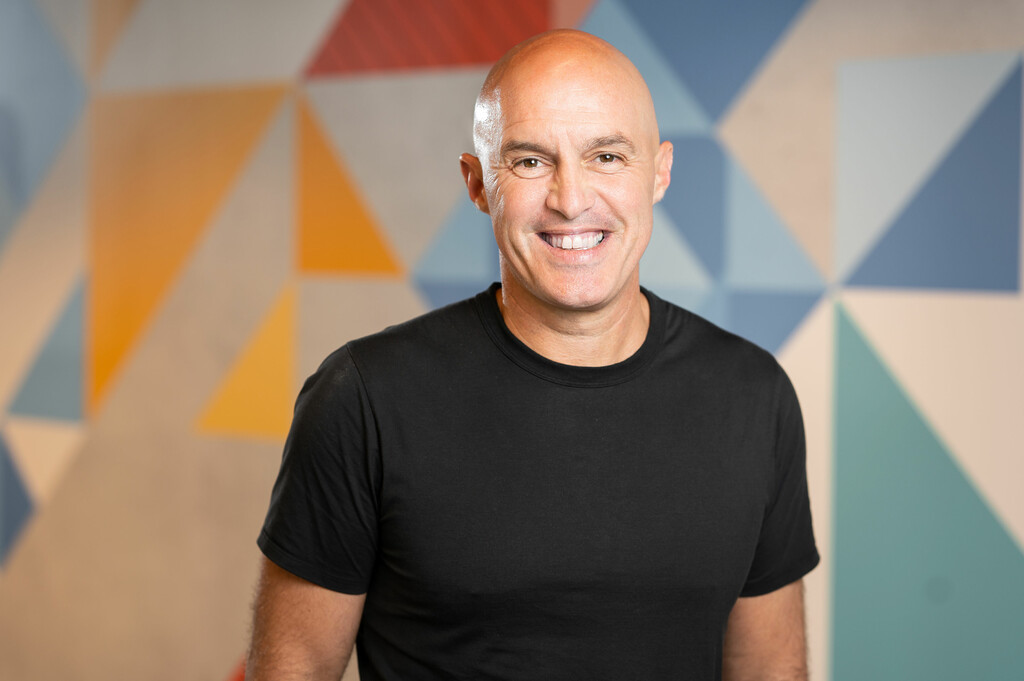 Alon Maor
Qwilt CEO & Co-founder
Dr. Giora Yaron
Independent Director & Co-founder
Joe Inzerillo
EVP / Chief Product & Technology Officer, SiriusXM – Independent Director
Kevin Deeble
Vice President, Corporate Finance, Cisco
Ohad Finkelstein
Marker LLC
Peter Wagner
Wing Venture Capital – Independent Director
Tom Dyal
Redpoint Ventures
Yuval Shahar
Chairman of the Board & Co-founder
Want to Join Us?
Do you like our story? Perhaps you want to join our team? Find out more about a career with Qwilt.