Closer is better
Qwilt gets you closer … WAY closer.
How do you ensure your online audience has the best experience every time? Get closer. Only Qwilt makes truly local delivery accessible for content publishers. By delivering from within service provider networks – at the edge of your users' neighborhoods – Qwilt's Site Delivery solution ensures your content is experienced the way you originally imagined it would be.
Unique Benefits of Qwilt's Site Delivery
In addition to the security you need to protect your brand from digital threats, Qwilt offers faster delivery of your dynamic site, greater visibility of your users' behavior and traffic, and more agile control of your content and interactive experience than any other solution.
Faster Delivery … because we're closer
This means
Lower latency, faster response times and transactions
Faster Time-to-First-Byte, optimization of core web vitals
Superior quality digital experiences for your users
And your business will
Increase customer engagement
Reduce bounce rates
Improve SEO ranking
More Control … because we use rich APIs
This means
Unique, industry-compliant open APIs
Extensive API configurability
Event-driven content and control
Comprehensive content control, feature activation through API calls
And your business will
Improve feature/product/service agility and responsiveness
Decrease time to market for new experiences
Better Visibility … because we offer comprehensive real time analytics
This means
Better traffic observability
Deeper user and business insights
And your business will
Respond to changing trends more rapidly
Improve your users' digital experiences faster
Operate more efficiently
Qwilt Site Delivery
Key Administration Features
"We are happy that ISPs have open caching as a content delivery option and working with Qwilt has been a pleasure. Our partnership with Qwilt helps take some of the burden off us connecting directly with ISPs and open caching has the potential to improve customer experience."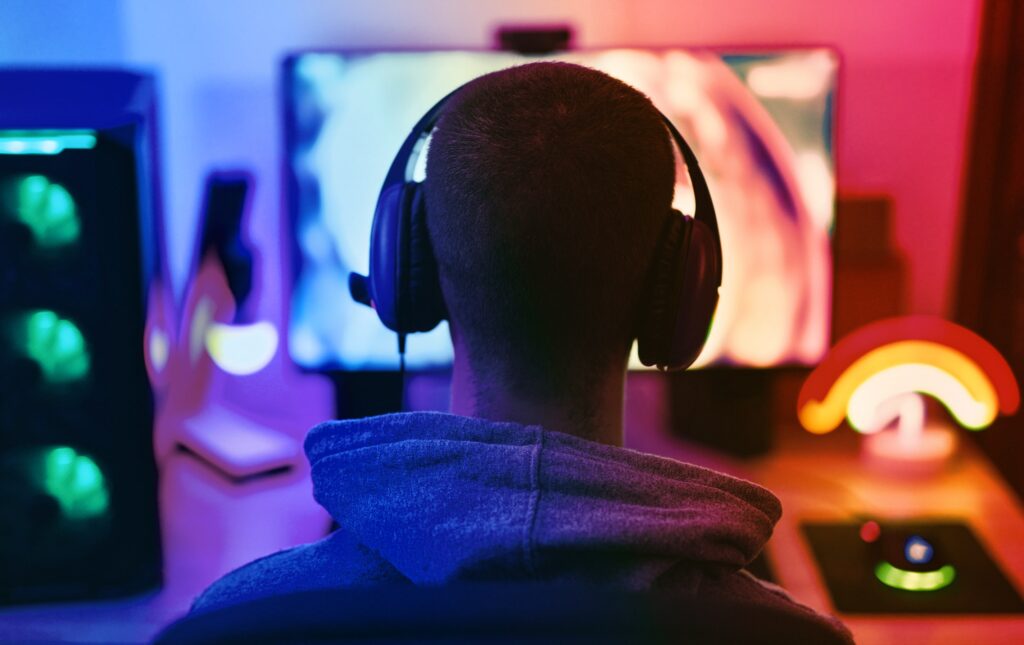 With Qwilt, Verizon FIOS Rises to #1 in Steam
| Network | Average Download Rate |
| --- | --- |
| Verizon FIOS | 103.4 Mbps |
| Cox Communications | 93 Mbps |
| Mediacom Cable | 86.1 Mbps |
| Suddenlink Communications | 85.1 Mbps |
| Comcast Cable | 84.4 Mbps |
| Optimum Online | 79.7 Mbps |
| Spectrum | 79.5 Mbps |
Providing Data to Any QoE Platform
Qwilt's Site Delivery service supports integration with major commercial load balancing and QoE measurement platforms. We have operational deployments with streaming platforms that include integration with their commercial or private measurement platforms.
The scope of our support includes:
Integration with reporting dashboards of leading delegation measurement providers
Reporting feeds can be provided for integration with content provider portals
Qwilt's self-serve dashboard provides real-time delivery analytics

Want to ensure your content is delivered in the quality it was imagined?
Qwilt Site Delivery helps you deliver a consistently better user experience than ever before possible.